I am proud to be an advocate for the lovely
Emerson Cole
Hourglass by Myra McEntire
I've got so much planned for this lovely lady. We've all read and loved the book... and we all know how truly AMAZING Emerson is.... Now it's time to prove it to the world!!!!!
I'm pulling out all the stops for this one guys!! Pics, Videos, Quotes and so much more!!!
I'll do my part... Here's how you can do yours!
--First and most imporant of all... MAKE SURE YOU VOTE!!! We're talking multiple matches here.. so every vote every time counts!!!
--Next up... Spread the word!!!! Share with your friends, post on your blogs, tweet and tweet and tweet! We can do this guys! Make sure to follow me @BookLove101 for all the latest updates and include the hashtag #heroinetourney on each and every one of your tweets!
--And last but not least...
Show your support for #TeamEmerson by taking a button for your blog!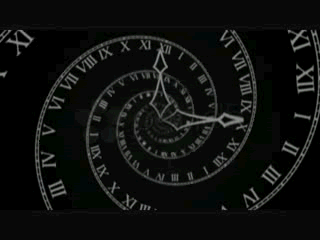 Cast your vote for Team Emerson on